brownfuneralhome@gmail.com
521 East Main Street | Niles, MI | 49120
How do we do Veteran Services?
In July 2019, we hosted 3,000 guests, as we honored the life of Wayne Wilson, a Vietnam Veteran with no surviving family. We worked in conjunction with American Legion Post 51, the United States Army, and Silverbrook Cemetery to organize the widely publicized event. The story was featured on CNN, MSNBC, Fox News, and even anchored ABC World News with David Muir. Here are some images from the service.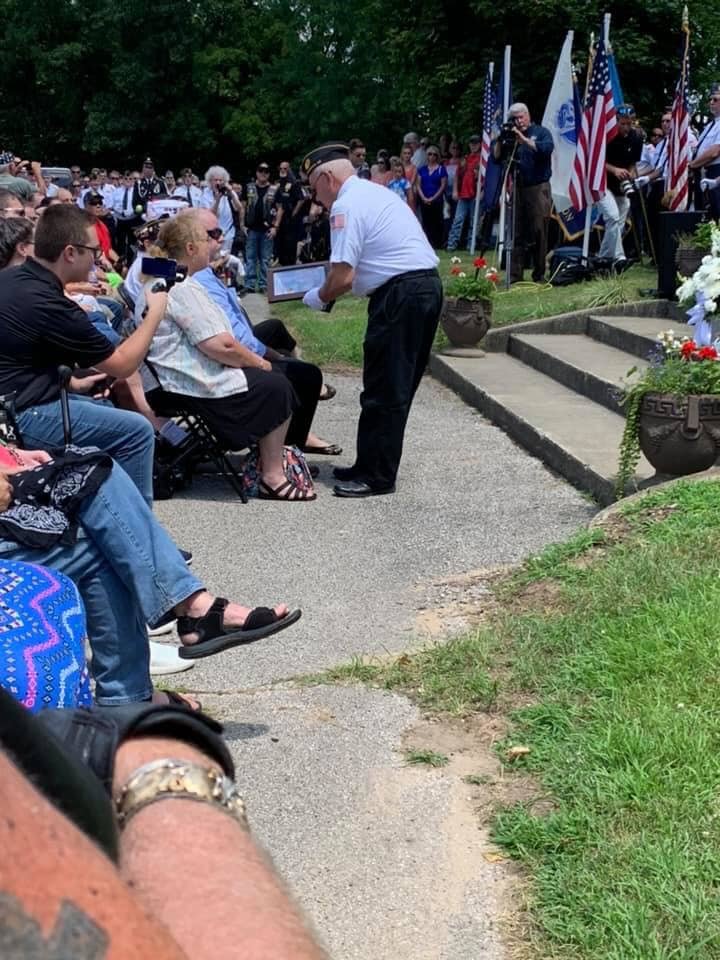 Proudly serving the community of Niles and surrounding areas.