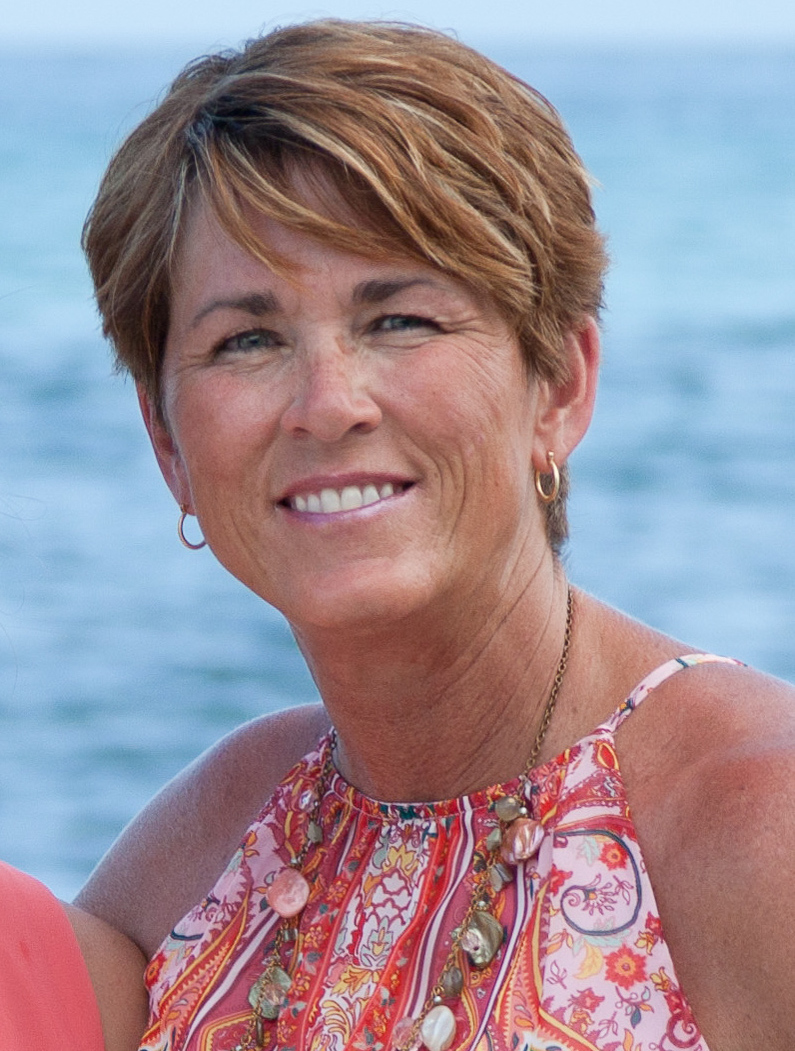 Judy Lynn Low
Judy Lynn Low, 59, of Niles, Michigan passed away on November 19, 2019, from complications related to her very recent diagnosis of lung cancer.
Judy was born on March 17, 1960, in South Bend, Indiana to Lloyd Cuyler and Sandra Miller (Youker). She graduated from John Adams High School in 1978 and attended Southwestern Michigan College in Dowagiac MI.
Judy worked at L.L.Low Associates Inc. from 1982 until 1990 when she became a stay-at-home mother to her children. She returned to work in 1997 as a paraprofessional educator for Brandywine Community Schools. She retired in 2012; this time to help care for her grandchildren.
Judy was quiet and somewhat shy but loved people and was most comfortable with others when sports were involved. Whether she was coaching, watching, or playing; she enjoyed almost any sport but excelled at running track and cross country in both high school and college. She later coached youth baseball, basketball, soccer, and cross-country. She was an avid pet lover having many pets throughout the years, mostly dogs, but also cats and chickens. Her Great Dane Fiona and Basset Hound puppy Nora Jean will miss her kind and loving attention.
The only thing Judy loved more than dogs were people. Judy cherished the time she spent with all of her family and many good friends. She had a large family with many nieces, nephews, and in-laws, but she loved her grandchildren most of all. She would jump at any chance to spend time with them, and they with her.
On September 17, 1983, she married Kelly E. Low. They recently celebrated their 36th wedding anniversary. He survives along with their children Andrew (Bailey) Low, Kyle (Jessica) Low, Emily (Matthew) Knapper all of Niles, Steve (Hillary) Drotoz of Troy MI. and her four grandchildren; Reese Low, Cuyler Low, Calvin Low, and Lincoln Knapper. She is also survived by her mother Sandra Miller of South Bend, and her brother Michael (Laurie Jo) Miller of Warren, OH. She is preceded in death by her father Lloyd Cuyler Miller.
Judy's family would like to express their sincere appreciation to the staff at Memorial Hospital who helped ease the burden with Judy's care both during her patient care and hospice care. The doctors, nurses and patient care assistants went above and beyond.
Funeral services will be held at Summit Church, 1700 W. River Rd, Niles, Michigan, on Tuesday, November 26th. A visitation for friends and family of Judy will be held from 12:00-4:00 with a memorial service to follow immediately after.
Memorial contributions in Judy's honor may be made to one of the following charities; Humane Society of Saint Joseph County, Ronald McDonald House, Brian Parker Foundation, River Park United Methodist Church Food Pantry, Heart to Heart Hospice or any other organization you believe in.