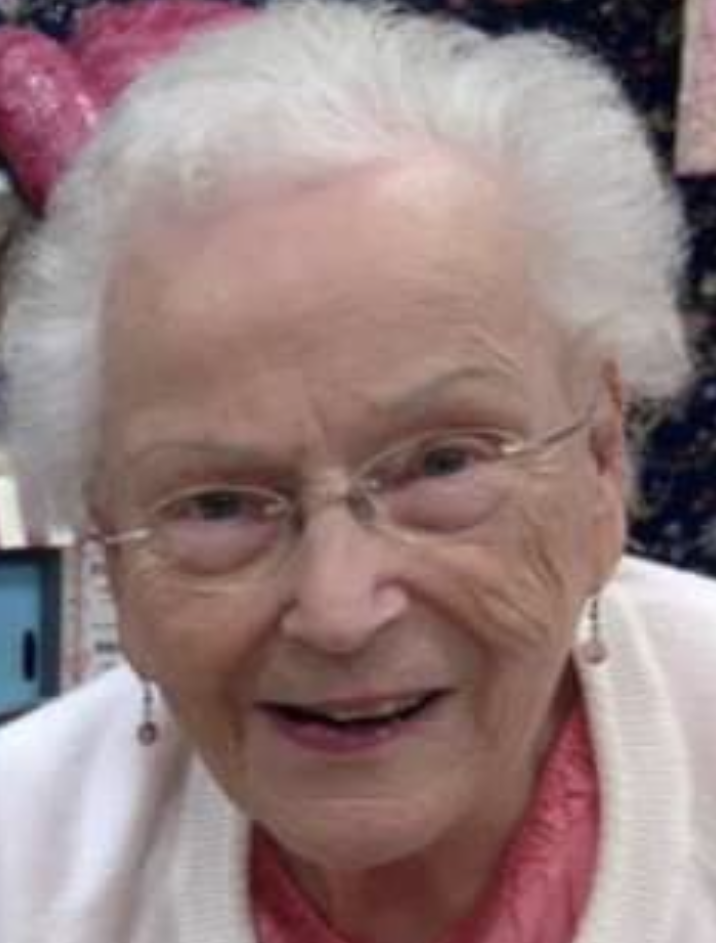 Jean A. Coleman
Jean A. Coleman, 86, of Niles passed away Tuesday, November 5, 2019 at West Woods of Niles.
She was born to the late Ty Cobb Weaver and Margaret (Lindstaedt) Perry in Benton Harbor, Michigan on April 18, 1933.
After graduating in 1952 from Niles High School, Jean married Harry E. Coleman on September 20, 1952 in Niles, Michigan.
In 1988 Jean and Harry formed JAC Custom Pouches and developed commercially sewn products until their retirement in 2001. They spent many years and developed many friendships in St. George, Utah and then returned home to Niles. Jean enjoyed fellowship and singing in the church choir. Jean's prized possessions were her family.
She was preceded in death by her parents, stepfather James Perry and a brother Ty Weaver, Jr.
Jean will be greatly missed by her husband of over 67 years, Harry Coleman of Niles, son, Steven (D'nece) Coleman; her daughter Kimberly (Michael) Sirovica, her four grandchildren; Corissa (Christopher) Simpson of South Bend, Caley Coleman of South Bend, David Sirovica of Niles and Bethany Sirovica of Niles; her five great-grandchildren, and her sister, Darlene (James) Thomson of California.
A memorial service to honor Jean will be held November 14, 2019, at 5:30 p.m. at the New Apostolic Church, 1451 Broadway, Niles, Michigan with a time of visitation beginning at 4:00 p.m.
In lieu of flowers, donations can be made to the New Apostolic Church.
The family would like to thank the staff at West Woods and Caring Circle Hospice Care for their kindness in our time of need.